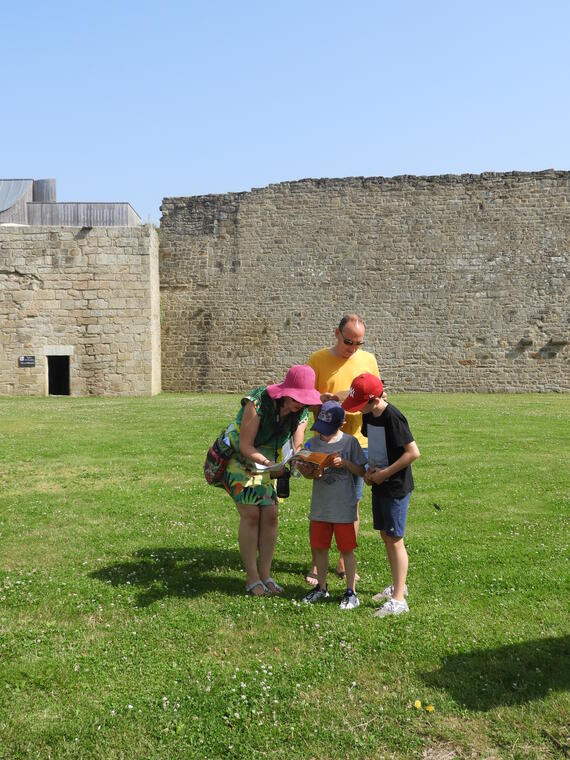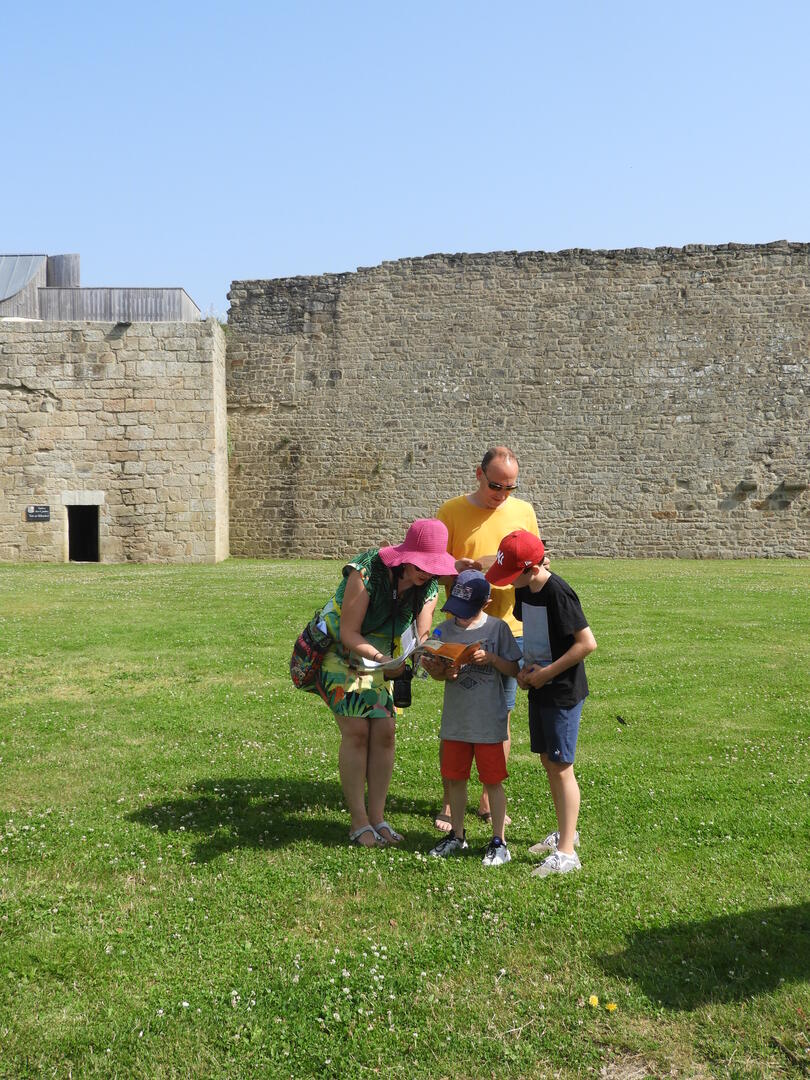 Un jeu de piste pour petits et grands !
For children
at Guémené-sur-Scorff
Do you think you know Guémené at your fingertips? This game is made for you ! With the help of a puzzle book, with family or friends, these are 12 monuments and 12 puzzles to solve to win the reward! The riddle book and the city map can be collected free of charge at the reception of the Queen's Baths. Meet at 2:30 p.m. at the museum space. Duration: 2h. Free. On registration from 7 years old (the child must be accompanied by an adult).